Product Description
Vinyl windows offer a cost-effective and efficient way to update the look of your home. Vinyl offers a low-maintenance alternative to wood as they require little maintenance to keep them looking new. There's also no need to re-paint or re­stain as the finish lasts forever.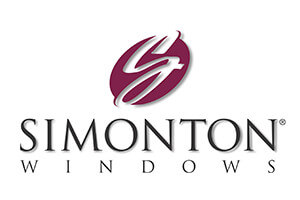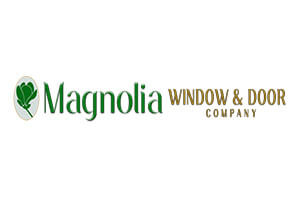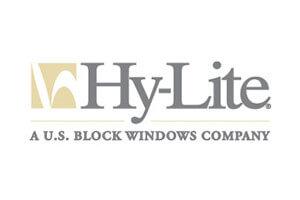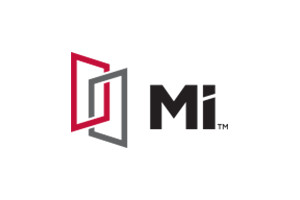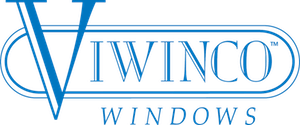 aluminum-CLAD WOOD Windows
Product Description
Maybe you want the look of wood on your interior and the ease of vinyl/aluminum on the exterior. Southland has the solution. Clad windows can give you the best of both worlds. 
The manufacturers listed are not available at all locations. Contact or visit us to see what products are available at a location near you.