Get In Touch
Contractor Credit Application
Would you like to set up an account with this Southland Distributors branch? Get started by clicking on the link below. Print the form, fill out the information, then fax it in or drop it by the branch location.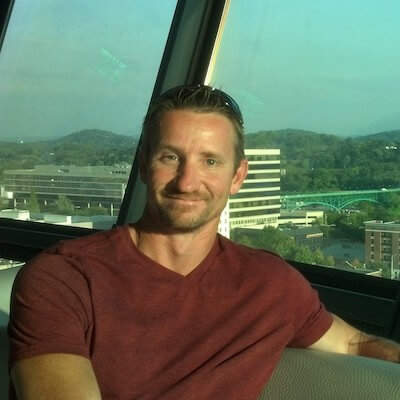 Branch Info
Conveniently located just off I-640. Take Exit 1. Turn right on TN-62 (Western Ave.) then left on Pleasant Ridge Road.
Greg Ashley and his team are ready to meet your building needs with quality products and competetive prices. Greg has been a part of the Southland team since the beginning in Cookeville. Greg has proven to be a vital asset to our company and has successfully managed our Knoxville location since we opened in 1998. Knoxville features aluminum clad windows made in the USA by Sierra Pacific.
Manager: Greg Ashley
Address: 3700 Pleasant Ridge Rd.
Knoxville, TN 37921
Phone: (865)544-0241
Toll-Free: (888)777-5600
Fax: (865)544-0184
Business Hours: 7:30 am-4:30pm M-F