Southland Distributors Cookeville
Contractor Credit Application
Would you like to set up an account with this Southland Distributors branch? Get started by clicking on the link below. Print the form, fill out the information, then fax it in or drop it by the branch location.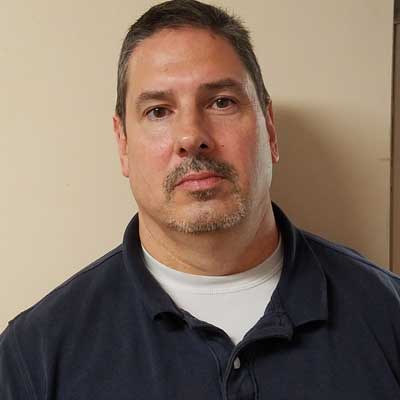 Branch Info
Southland Distributors of Cookeville, TN was our first location which opened for business in October, 1987. Jeff Stout (Outside Sales) joined our team at that time and has continued to provide quality service for our customers throughout the years. We were pleased to announce Tim Allen as manager in October, 2015. Tim has been with Southland since 2006.
Tim Allen and his team are eager to serve your building needs, providing quality products and friendly service throughout the Upper Cumberland area.
Manager: Tim Allen
Address: 39 CC Camp Rd.
Cookeville, TN 38501
Phone: (931) 526-4118
Toll-Free: +1 (800) 553-7412
Fax: (931) 528-7900
Business Hours: 7:30 am-4:30pm M-F
8:00 am-12:00pm Saturday